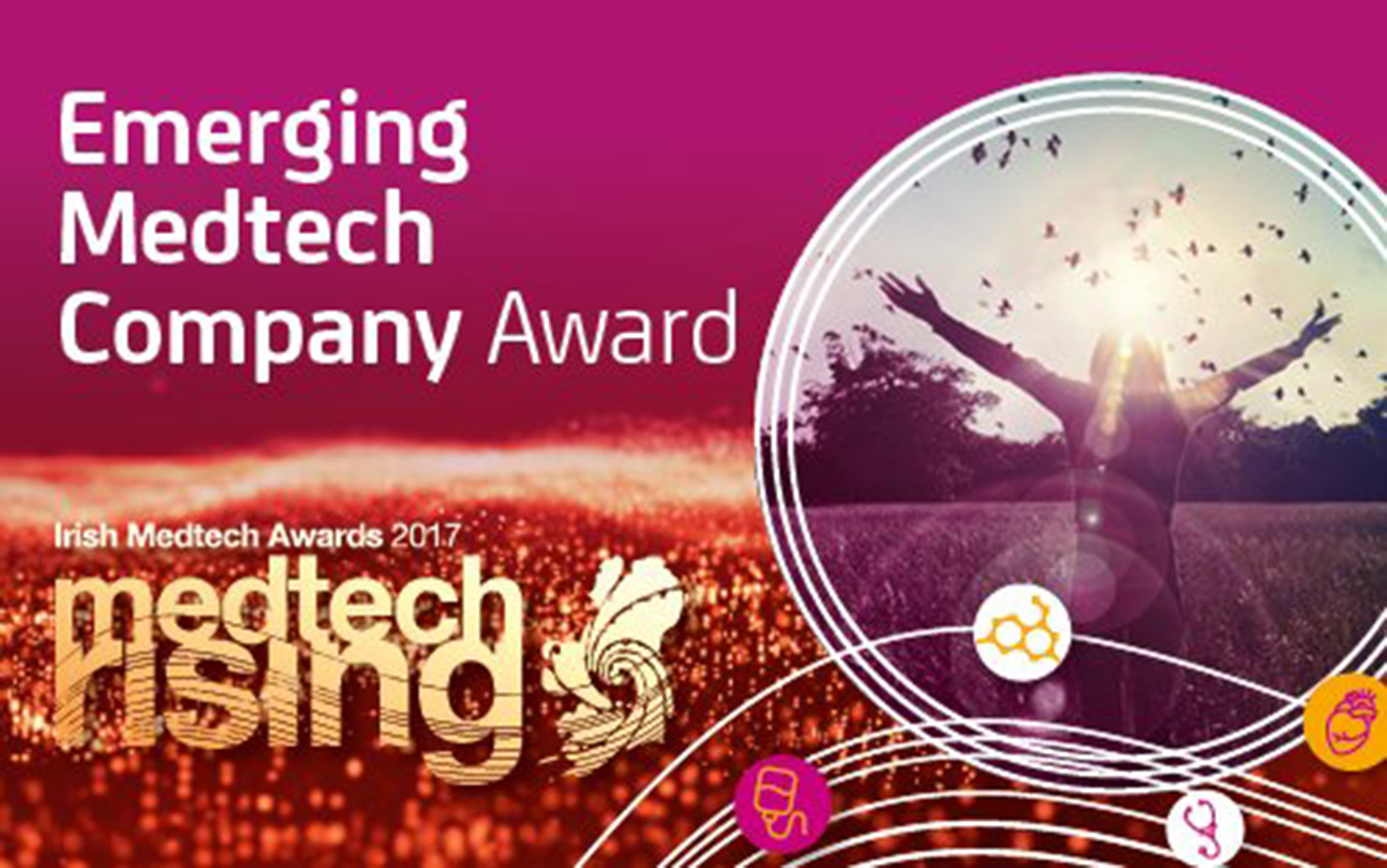 Posted by Loci Orthopaedics | 25 October 2017
Loci Orthopaedics among the finalists for the Emerging Medtech Company of the Year award.
The Irish Medtech Association, the Ibec group that represents the sector, today announced the finalists for the Irish Medtech Awards to be held in Galway, 6-7 December. The ceremony, jointly hosted by the Irish Medtech Association, Enterprise Ireland and IDA Ireland, recognises and celebrates companies that have played a leading role in making Ireland a location of choice for global medtech.
Click here for more information.